What is an Agile Workspace?
Technology continually changes the way we work, however many Australian office environments still place an emphasis on the desk-based individual. An agile workspace is more than working remotely or part time, but about creating an office environment that boosts staff interaction, helps your company reduce overheads, while still providing your employees with the right tools they need to perform at the best.
Foresite Solutions has a number of products from both Australia and around the world to give your company the flexibility to create a dynamic workforce and reduce real estate costs significantly.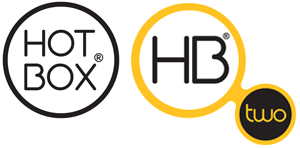 With extensive research into the needs of the individual within a shared workspace, British company HotBox are the pioneers of personalised products in this new agile environment.
HB One is designed to work in your space – hang it on a tool bar or from the desk clamp.
HB One has a Combination Lock for Security and flexible interior, dividers etc. to personalise your space.
HB Two is the bright, light and personal, portable storage unit for the agile worker.
HB Two offers the most effective portable storage unit designed to let you personalise a shared work environment with your own personal style.
Download Brochures 
Visit the website www.hotbox-storage.com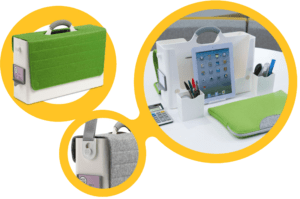 BeCode offers advanced keyless locking systems to overcome the frustrations associated with traditional key operated locks. The BeCode range includes the Air, Evo and Mini Pad with revolutionary Traxx Software.
Fast and Easy Operation
Keyless, Cable Free
AIR and EVO are compatible with most common locking systems and can be retrofitted to existing furniture.
Suitable for Timber, Metal and Glass Doors
Visit the website www.becodepacific.com
Create Space with Niche-Line Longspan
Strong and robust, smart and clean, Niche-Line Long Span shelving system is fast and easy to assemble and re-configure. Perfect for a plethora of items including large, bulky, heavy, odd shaped or long.
Large, bulky and heavy items
Long, odd shaped or awkward items
Archive boxes
Artwork and museum items
Applications:
Archive Box Storage / Marketing Stores / IT Stores / Stationery & Office Requisities / Furniture Storage
Download Brochures